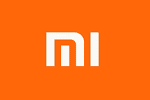 Xiaomi is one of the world's leading smartphone manufacturers. This Chinese company offers a wide range of mobile phones for all budgets. It is also present on the market for touch tablets, smart TVs and connected accessories.
Zoom on some models of smartphones of the brand Xiaomi
Compact, this smartphone is perfect for those who don't have a big budget to spend on their phone. Its 13 megapixel camera is sufficient for traditional use. Very intuitive, it allows smooth navigation and offers very satisfactory performance for its purchase price.
Learn more about the Xiaomi Redmi 6 :
5.45 inch FullScreen display
13 megapixel camera
5 megapixel front camera
16 GB internal memory
3000 mAh battery
Android operating system
Discover the Xiaomi Redmi 6 in more detail in our comparison on cheap Chinese smartphones.
Very elegant, the Xiaomi Redmi Note 7 is available in 3 colours: cosmic black, neptune blue and nebulous red. It benefits from a Qualcomm® Snapdragon™ 660 processor and thus offers excellent performance. The quality of the photos is also to be highlighted with its 48 megapixel camera.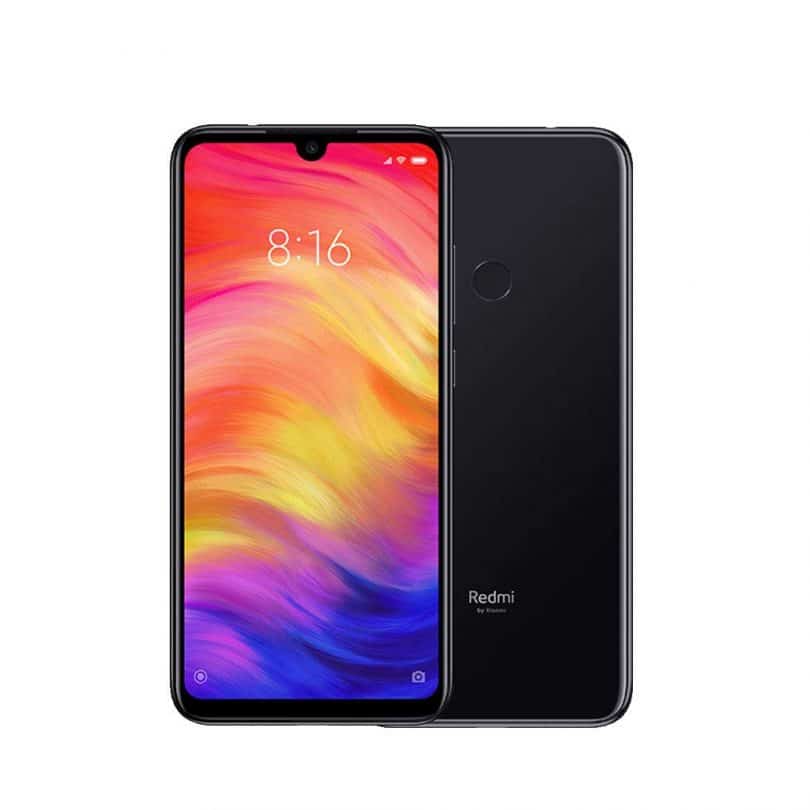 Features of the Xiaomi Redmi Note 7 :
6.3-inch FHD+ display
48 megapixel camera
13 megapixel front camera
Internal memory of 32, 64 or 128 GB
4000 mAh battery
Android Operating System 9.0
We are now entering the high-end of Xiaomi smartphones. The Mi 9 has premium features and functionality that make it a model of choice for the most demanding users. It will be appreciated by players who will be able to test its performance during their games. The quality of the videos is also important. Another undeniable advantage is its very fast wireless charger.
Additional information on the Xiaomi Mi 9 :
6.39-inch AMOLED Full Screen AMOLED display
48 megapixel main camera, 12 megapixel telephoto lens and 16 megapixel ultra wide angle camera
20 megapixel front camera
Internal memory of 64 or 128 GB
3300 mAh battery
MI operating system 10
The Xiaomi Mi 9 has its place in our comparison of high-end Chinese smartphones.
The Xiaomi brand news