Smartphones have grown considerably in recent years. Chinese manufactured devices are also taking a significant place on the market. However, in the minds of consumers, products of Chinese origin, whatever they are (textiles, household appliances, shoes, etc.) often have a bad image, with a certain a priori on their quality and reliability. Technological products such as smartphones are not immune to this reputation and are sometimes suspected of being counterfeit.
Chinese smartphone: competitive and technologically advanced brands
Chinese smartphones are available at very affordable and competitive prices. They offer an excellent price-quality ratio. To have a smartphone design, at the cutting edge of technology and at a good price, Chinese brands are therefore a good compromise. Some competitive brands stand out and represent serious competition in the market.
Moreover, Huawei is the perfect example to illustrate the performance of Chinese smartphones. It is also one of the world's top 3 phone manufacturers with Apple and Samsung. But we must not forget other high-performance Chinese brands such as OnePlus or Xiaomi. These trusted brands offer reliable and innovative products.
Leading edge brands: the example of folding smartphones
To illustrate the competitiveness and reliability of Chinese smartphones, we can mention the niche of folding smartphones. These new smartphones have recently arrived on the market and represent the innovation that all smartphone enthusiasts have been waiting for! In the field, the Huawei Mate X model has everything to please and has all the arguments to follow or exceed the Galaxy Fold model of the famous Samsung brand. This is a real battle between the two giants.
In terms of design, the Huawei model is thinner and has a thickness of 11 mm when folded, compared to 17 mm for the Samsung model. The Mate X also has a better image resolution (and therefore better quality) with 2480×2200 pixels compared to 2152×1536 pixels for Samsung. It is equipped with a 4500 mAh battery, which is higher than the Galaxy Fold, which has a 4380 mAh battery. For the moment, the Huawei model therefore looks thinner and more "premium" and has more ingenious technologies than the Samsung model.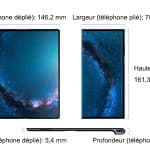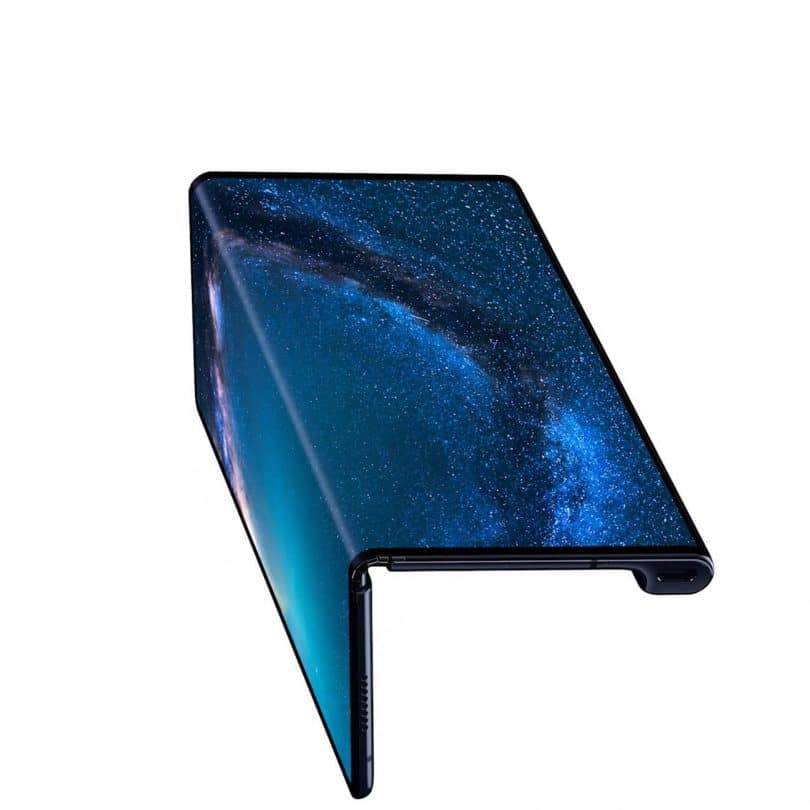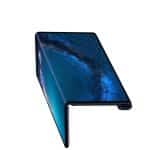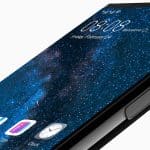 Considered a true concentrate of technologies, the Huawei Mate X also represents a certain budget and its price is higher than Samsung's Galaxy Fold. Nevertheless, the higher price can easily be justified and shows that even in terms of smartphones and technological development, Chinese manufacturers have nothing to envy to American or European manufacturers.
Smartphones with a sophisticated design
Chinese smartphones will undoubtedly be increasingly competitive and will offer increasingly advanced technologies to attract consumers. The giants Apple and Samsung will only have to behave!
But Chinese manufacturers do not stop there. They are also working on the aesthetics of their products. It is true that design is an important lever in the purchase of a smartphone. You choose your phone for its performance but also for its elegance. And, on this point, Chinese smartphones have nothing to envy to those of Samsung, Sony or Nokia.