Honor is a subsidiary of Huwei Technologies. This brand, created in 2013, has positioned itself in the online smartphone sales sector. This allows it to avoid spending too much on communication and advertising and thus to offer very attractive prices for high-performance smartphones. This is perfectly in line with its target audience, namely young people. Find out more about Honor mobile phones.
Zoom on 3 models of Honor smartphones
1. Entry of range : Honor 7S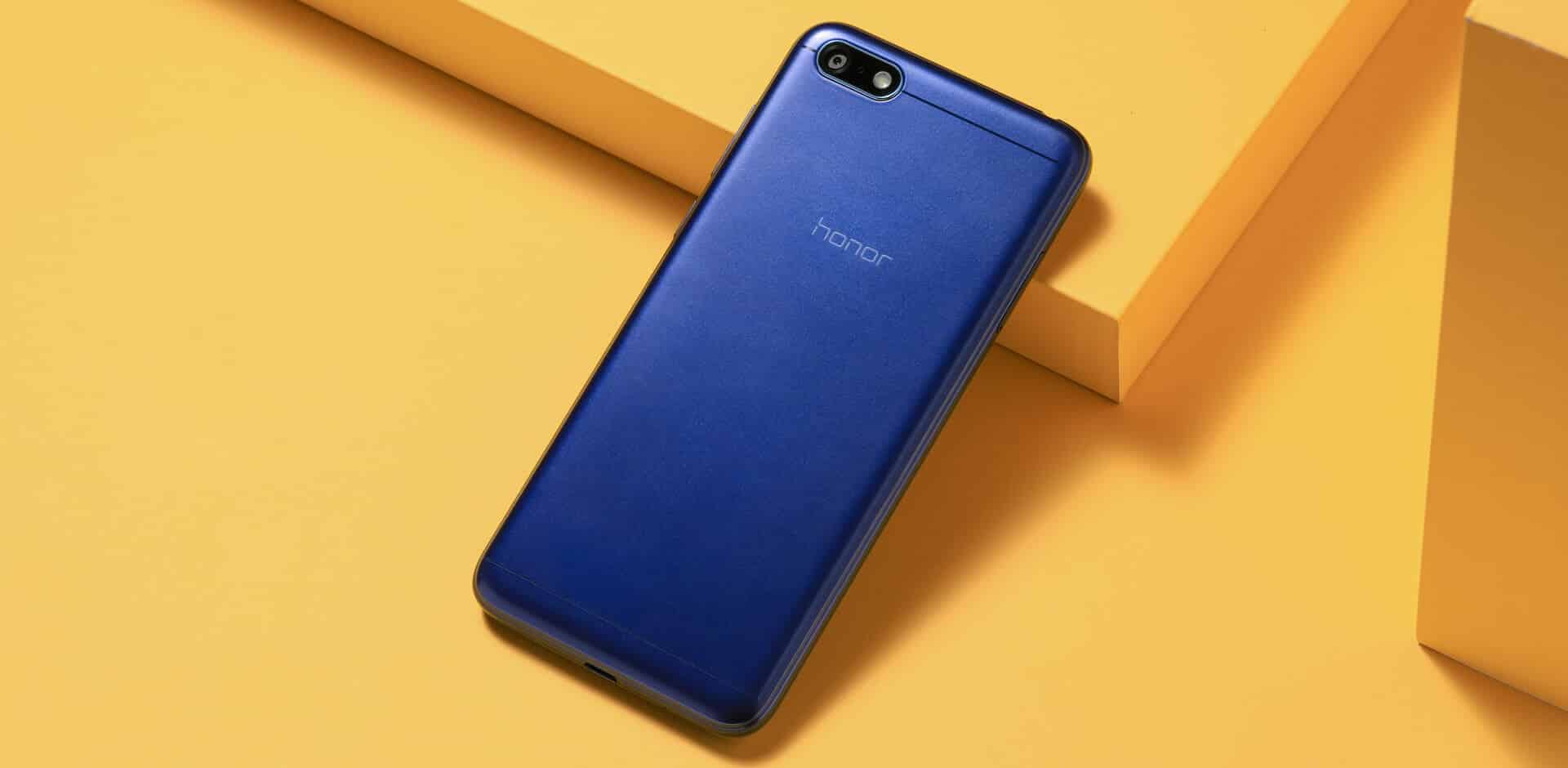 The 7S model from the Honor brand perfectly meets the expectations of the new generation. For example, its higher call volume allows you to make calls in a noisy environment such as a party, concert or festival. The applications used by young people are often greedy. That's why Honor 7S saves energy and manages background tasks.
These are the main characteristics of the Honor 7S:
5.45 inch Fullview HD+ display
13 megapixel camera
5 megapixel front camera
16 GB internal memory
3020 mAh battery
Android operating system 8.1.0
With a screen occupancy of 91%, the Honor brand's 8X model meets today's expectations with smaller and smaller edges. The design is also worked with a bright aspect that will please the younger generation. The performances are there whether to watch a video, consult social networks or surf the web
Eager to know more about the Honor 8X? Its main characteristics are: 
6.5-inch Fullview HD+ display
20 megapixel camera
16 megapixel front camera
64 GB or 128 GB internal memory depending on the model
3750 mAh battery
EMUI Operating System 8.2
Also discover the Honor 10 Lite smartphone in our comparison of Chinese 4G smartphones.
3D occupies a prominent place in this high-end smartphone from the Honor brand. Its 3D camera makes it possible to transform this mobile phone into a real game console. It is also very popular for video creation. Equipped with an artificial intelligence system, the Honor View 20 clearly positions itself in the high-end smartphone sector.
Discover more about Honor View 20:
6.4-inch Fullview HD+ display
48 megapixel camera
25 megapixel front camera
128 GB or 256 GB internal memory depending on the model
3900 mAh battery
Magic UI Operating System 2.0.1
This model has been selected within our comparison of high-end Chinese smartphones. Feel free to consult it to learn even more about the Honor View 20.
The news of the brand Honor