Today, the smartphone market is no longer limited to the Samsung – Apple war. New players are present on the market and offer a quality mobile phone offer. Indeed, Chinese manufacturers have developed increasingly efficient models. Huawei, Honor and OnePlus are among the leaders in smartphones. Buying a Chinese smartphone today is no longer a cheap choice. On the contrary, some models rank first in the rankings both in terms of the number of devices sold and in terms of performance and test results.
On this site dedicated to Chinese Android smartphones, you will find objective comparisons, detailed opinions, purchasing guides and all the latest news.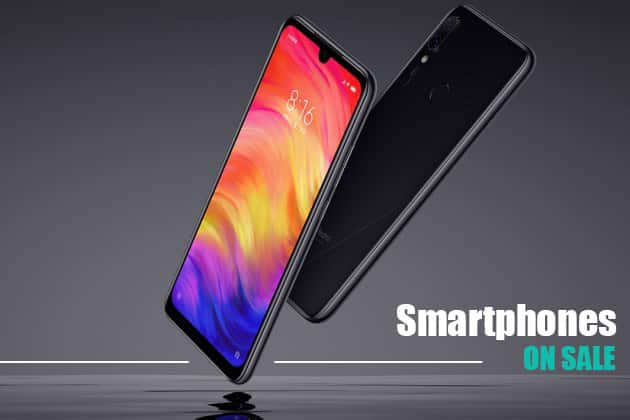 Find the best sellers and current promotions for Chinese smartphones
Buying a smartphone remains an investment. If savings are possible, you might as well take advantage of them. That's why we offer you a ranking of the current bestsellers of Chinese smartphones  as well as the promotions that are currently taking place. Don't miss the opportunity to save for your next mobile phone purchase.
Discover our comparisons to choose the best Chinese smartphone
It is not always easy to find the best phone for your needs and budget. Aesthetics also matter a lot when it comes to smartphones, as well as ergonomics and ease of use. This is why we have published several comparisons of Chinese smartphones that will allow you to make your own opinion and thus become the future owner of a Chinese smartphone that perfectly meets your expectations!
Which Chinese brand to choose for your future smartphone?
The Chinese market is not occupied by 2 or 3 manufacturers. More than ten of them offer good quality smartphones. Don't you know them all yet? We present you the best Chinese smartphone brands in order to expand the scope of the offer that is available.
Buying guide and news about Chinese smartphones
Are you still hesitating to buy a smartphone from a Chinese brand? To support you in your approach and also answer all your questions, we have published a purchasing guide for Chinese smartphones. You will find information on the criteria to be taken into account when choosing your model as well as practical information such as the implementation of the guarantee.
Also follow the news of Chinese smartphones on our blog. This is very rich with the regular launch of new products as well as the Huawei – Samsung competition for folding smartphones and operating systems.