Smartphones are devices used on a daily basis by most of us, especially to access the Internet at any time. However, these are often expensive tools. Fortunately, there is a solution today to access a quality smartphone at a reasonable price and with an excellent 4G connection: Chinese smartphones. Here is a comparison of several models selected by iPhone Revolt among the best Chinese 4G smartphones available on the market this year.
Our selection among the 4 best Chinese 4G smartphones
1. OnePlus 6T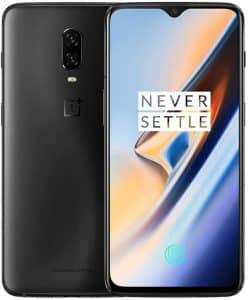 This OnePlus smartphone model is equipped with a 6.41-inch AMOLED display to provide an outstanding experience for its users and maximum security thanks to the fingerprint sensor that unlocks the phone.
In addition, it is equipped with the famous Quadricomm Snapdragon 845 processor to ensure as smooth and fast navigation as possible.
Finally, we cannot talk about this model of OnePlus without mentioning the quality of the battery it is equipped with, allowing an autonomy of about thirty hours and a fast recharging in just 30 minutes.
Features of the OnePlus 6T:
OxygenOS based on Android Pie
128 GB storage
Screen 6.41 inches
Connectivity: 4G, 3G, 2G, wifi, Bluetooth, GSM
16 megapixel photo resolution
2. Huawei Mate 20 Pro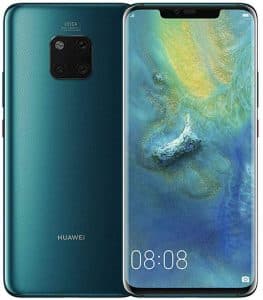 This model is undoubtedly one of the Chinese manufacturer's most successful products in terms of both performance and design.
Indeed, on the one hand, the Mate 20 pro has a CPU and GPU architecture combined with a Kirni 980 processor designed for artificial intelligence.
On the other hand, this model is equipped with a high quality curved screen allowing to fully enjoy an exceptional photo quality obtained thanks to a sensor developed in collaboration with Leica.
Another key feature of this model is the 4200 mAh battery with SuperCharge 2.0 technology for wirelessly charging the batteries of other devices.
Finally, for more convenience, this smartphone is in dualSim to accommodate two Sims and therefore two lines at the same time.
Features of the Huawei Mate 20 pro:
128 GB storage
Screen 6.39 inches
Connectivity: 4G, 3G, 2G, wifi, Bluetooth, GSM
Photo resolution 40 + 20 + 8 megapixels
3. Xiaomi Mi Mix3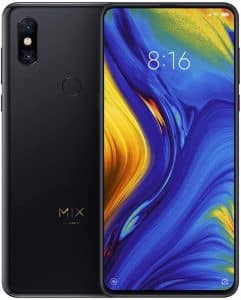 The remarkable thing about this product from the Chinese company is undoubtedly its particularly large screen, enabling it to achieve a screen size ratio of 93.4%, enough to offer a truly immersive experience to users.
In addition, on the performance side, this Xiaomi model is equipped with a Snapdragon 845 processor and 6GB of Ram to provide the user with an ultra smooth navigation.
Another key point of this model is its very successful design with marked slices on the screen, but very rounded on the back. In terms of security, the model allows identification by fingerprint directly on the screen.
Finally on a practical level, the battery is 3200 mAh which ensures the autonomy of use all day long with the possibility of fast charging. In addition, the model is in dualSim, which avoids the need to multiply the number of phones.
Features of the Xiaomi Mi Mix3:
Android 9.0
128 GB storage
Screen 6.26 inches
Dimensions 7.47 x 15.79 x 0.85 cm
Connectivity: 4G, 3G, 2G, wifi, Bluetooth, GSM
Photo resolution 12 + 5 megapixels
4. Honor 10 Lite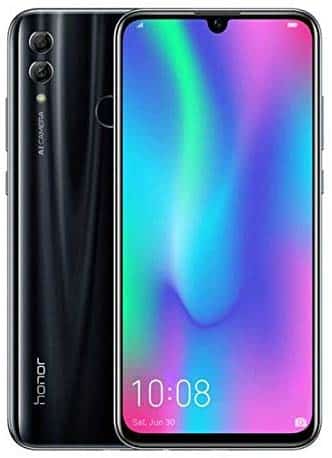 This model from Honor is particularly appreciated for its sleek design with very small borders.
In terms of performance, the Kirin 710 processor combined with 3 GB of RAM ensures smooth and very pleasant navigation.
Finally, the Fullview FHD screen is a real plus for users of this model.
Features of the Honor 10 Lite:
256 GB storage
Screen 5.65 inches
Connectivity: 4G, 3G, 2G, wifi, Bluetooth, GSM
13 megapixel photo resolution
What are the best brands for a 4G Chinese smartphone?
There are more and more 4G smartphones in China in the mobile phone market. However, to make the right choice, it is essential to look at the leading Chinese brands in this field.
The OnePlus brand

OnePlus is a Chinese company based in Shenzhen and created in December 2013. This company specializes in the design and manufacture of smartphones and headsets.
One of the specificities of the OnePlus smartphones is the OSes it installs on its devices, namely Cyanogen and OxygenOS on an Android basis.
In addition, all smartphones benefit from Qualcomm Snapdragon processors to ensure optimal performance for users.
The Honor brand
Honor is a daughter brand of the famous smartphone manufacturer Huawei and as such benefits from most of the technological advances made by it.
It has the advantage of offering smartphones at very competitive prices offering an excellent price-quality ratio thanks to very limited communication and models available almost exclusively on the net. This marketing policy makes it possible to reduce costs and offer very good products to consumers at very attractive prices.
The Huawei brand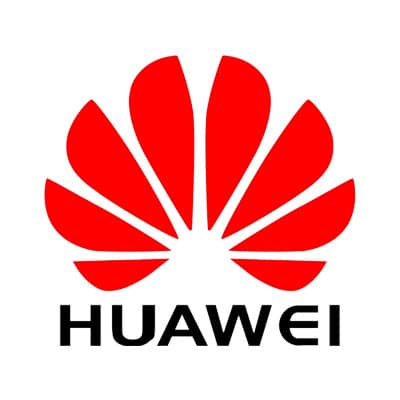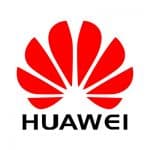 If there is a Chinese manufacturer particularly known in the West, it is probably the Chinese giant Huawei. In recent years, it has established itself as one of the key players in the sector, ranking just behind Samsung in terms of the number of smartphones sold and ahead of the American Apple.
The company was founded in 1987 and is based in Shenzhen. It is specialized in ICTs, information and communication technologies and has developed many devices in recent years.
The Xiaomi brand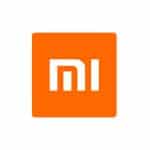 Based in China and founded in April 2010, Xiaomi has quickly established itself as one of the most promising manufacturers in the field of smartphones, tablets, intelligent televisions and many other electronic products.
In terms of smartphones, the Xiaomi brand has developed two large collections corresponding to different ranges:
Redmi Phones offers low and early mid-range products
Mi Phones contains the smartphones of the mid-range and high quality.