Founded in 1987, the Huawei group is one of the major players in mobile telephony in the world. The Chinese manufacturer, along with Samsung and Apple, occupies the top 3 places in the ranking of mobile phone manufacturers. Despite the brand's recent setbacks with the US administration, Huawei products continue to attract a large number of users. It is true that the performance is there with a very interesting price-quality ratio.
Zoom on 3 models of Huawei smartphones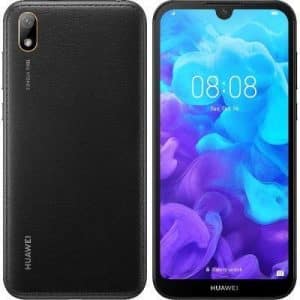 The Y5 2019 model represents the entry level offer of the Huawei brand. It has a 5.71-inch HD+ Dewdrop display. This means that it has a higher occupancy rate than conventional smartphones and smaller edges. It is totally in line with the current borderless trend.
For an entry-level model, the Huawei Y5 2019 has many advantages:
5.71-inch HD+ Dewdrop display
Dewdrop HD+ display
13 megapixel camera
5 megapixel front camera
16 GB internal memory
3020 mAh battery
EMUI Operating System 9.0
Find our detailed opinion on this model in our comparison of cheap Chinese smartphones.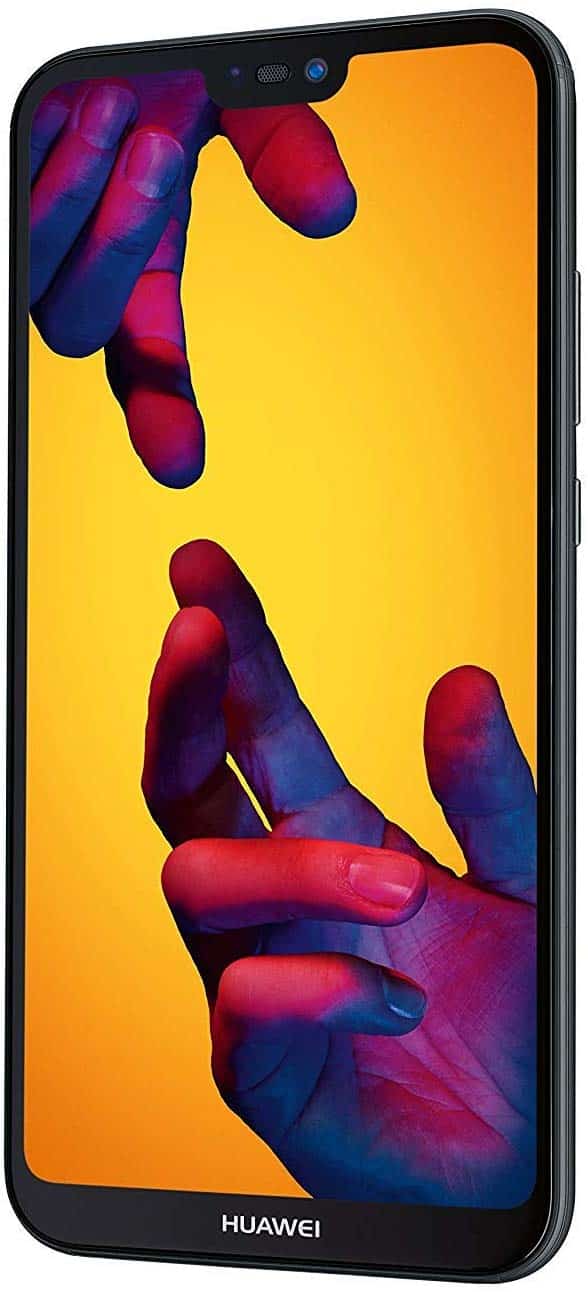 It is one of the best selling of all Huawei smartphones. It offers a really good value for money. He too gave in to the sirens of the borderless with a 5.84-inch FullView screen. It also has a very aesthetic design.
These are the main features of the Huawei P20 Lite Here are the main features of the Huawei P20 Lite
5.84-inch FullView display
16 megapixel camera
16 megapixel front camera
64 GB internal memory
3000 mAh battery
EMUI Operating System 8.0
3. Top of the range: Huawei P30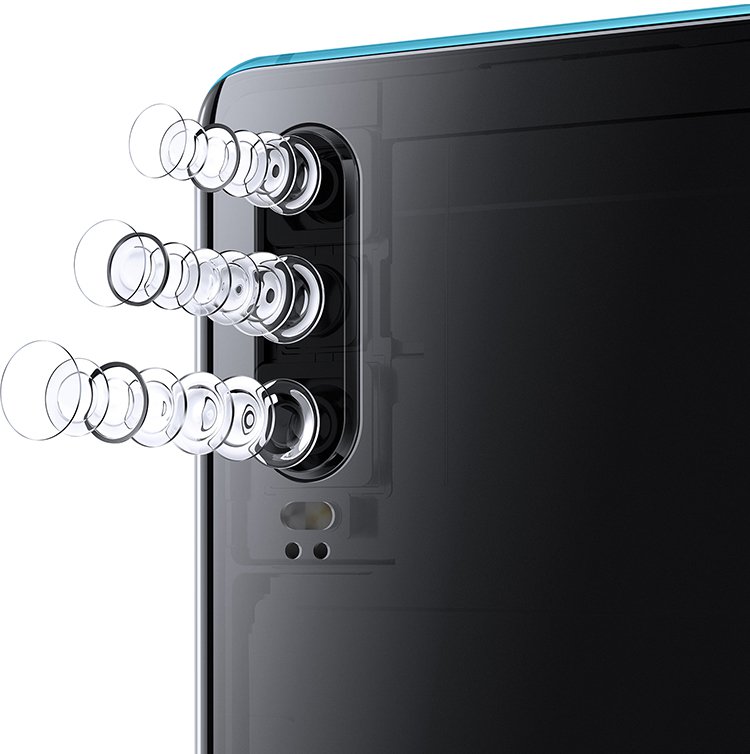 The quality of the photos taken with the Huawei P30 is exceptional thanks to its triple camera designed by its partner Leica. Owners of this high-end smartphone benefit from a 40-megapixel main camera, but also from an ultra-wide angle lens and a telephoto lens to capture all the details.
For more information on the Huawei P30:
6.1-inch OLED FHD+ display
Triple Leica camera with:

40 megapixel wide-angle lens
20 megapixel ultra wide angle lens
8 megapixel telephoto lens

32 megapixel front camera
128 GB internal memory
3620 mAh battery
EMUI Operating System 9.1
Also discover the Huawei Mate 20 Pro model in our comparison of high-end Chinese smartphones.
Huawei brand news