Founded in 2012, the Chinese brand Umidigi specializes in the manufacture of smartphones at low prices. Since its creation, it has already marketed more than 35 models running on Android. Although still little known in France, the Chinese smartphone brand Umidigi is beginning to gain some support, as shown by the comments of users satisfied with the value for money of these mobile phones.
Zoom on 3 models of Umidigi smartphones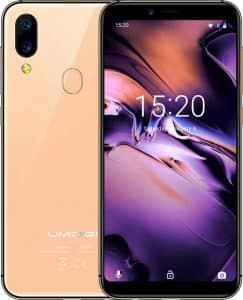 Less than 100 euros for this smartphone. The offer is attractive in view of the technical characteristics of this model: a slot for an SD card to compensate for the lack of memory, a dual Sim slot, dual rear camera, Dual 4G VoLTE, fingerprint reader, etc. It is therefore perfect for classic smartphone use: social networks, internet browsing, mobile apps and of course telephony.
Learn more about the Umidigi A3:
5.5-inch Full Screen Display
Double camera of 12 and 5 megapixels
8 megapixel front camera
16 GB internal memory
3300 mAh battery
Android Operating System 9.0 Pie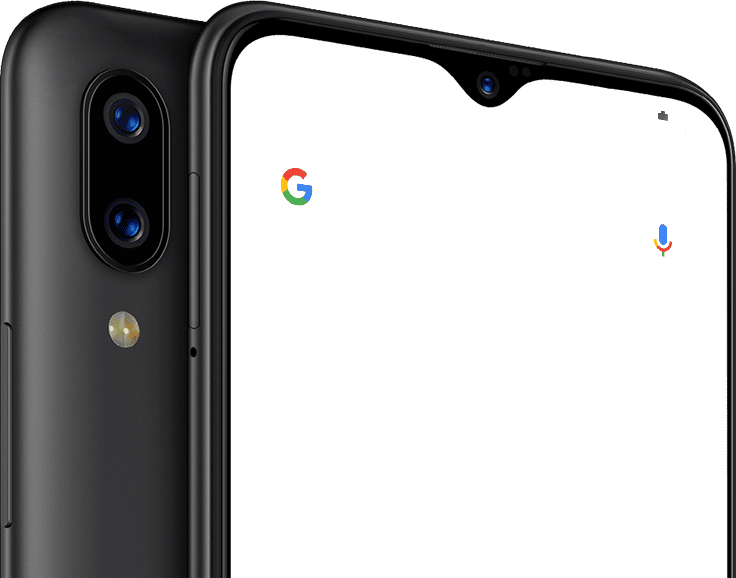 We are moving up the range with Umidigi Power, which is still very affordable in terms of price. Its assets? Fast charging, high battery life, borderless display, dual rear camera, Helio P35 AI processor, 4G connectivity, waterdrop display, etc. Again, users are really satisfied with the performance of this Chinese smartphone.
More information on Umidigi Power:
FHD+ Waterdrop Full Screen 6.3-inch FHD+ Waterdrop Screen
Double 16 and 5 megapixel cameras
16 megapixel front camera
64 GB internal memory
5150 mAh battery
Android Operating System 9.0 Pie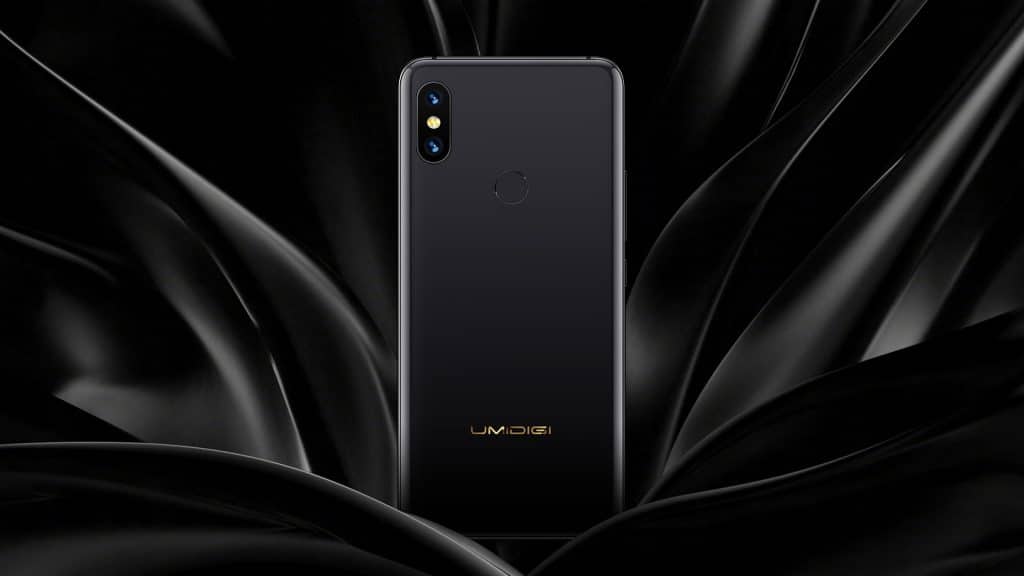 This smartphone from the Chinese brand Umidigi is remarkable for its elegant design but also for its technical features. It is equipped with a dual rear camera for high quality photos. Its Octa Core MTK Helio P70 processor provides smooth navigation and very interesting performance for a smartphone at this price. It is also equipped with facial recognition and a fingerprint reader.
Some technical information on Umidigi S3 Pro:
FHD+ Waterdrop Full Screen 6.3-inch FHD+ Waterdrop Screen
48 and 12 megapixel camera
20 megapixel front camera
128 GB internal memory
5150 mAh battery
Android Operating System 9.0 Pie
The Umidigi brand news